Wednesday was the official opening day of the 2011 Toronto Fringe Festival. The opening ceremony included the Great Poster Sprint, a race for cast and crew members to run up and post their show posters on a giant wall. The ceremony was also attended by former mayor David Miller and David Mirvish of Mirvish Productions.
Read the rest of the entry for photos and videos of:
Video highlights of the speeches from David Mirvish and David Miller
Video of the Toronto Fringe Festival poster-sprint
Photos from the Opening Ceremonies, Visual Fringe and the Art Wank
Check out this short vid for the highlights:
http://www.youtube.com/watch?v=-QKqUesxMqo
Poster Sprint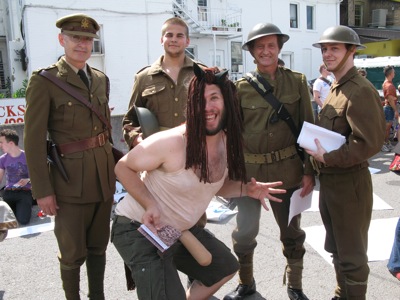 Visual Fringe
The inaugural season of Visual Fringe took place in the Honest Ed's alleyway. 100% of art sales go back to the artists. These art booths will be open every night of Fringe from 6:30 pm to 9:30 pm.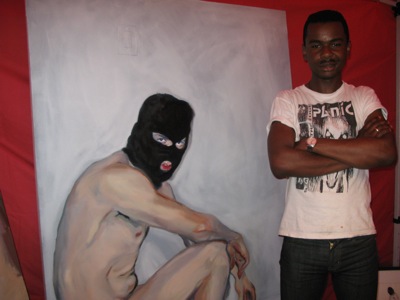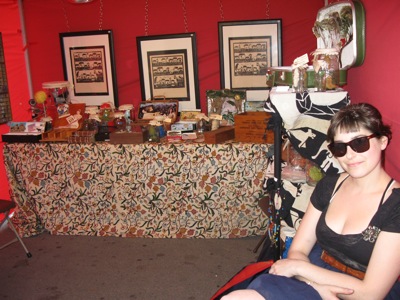 Art Wank
Art Wank is an outdoor platform which anyone can book and do whatever they'd like for a maximum of 30 minutes.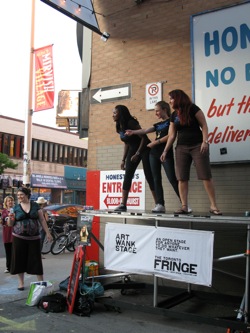 See this Flickr set for more Fringe photos.